Our Services
Elevate Your Brand with the Most Professional Promotions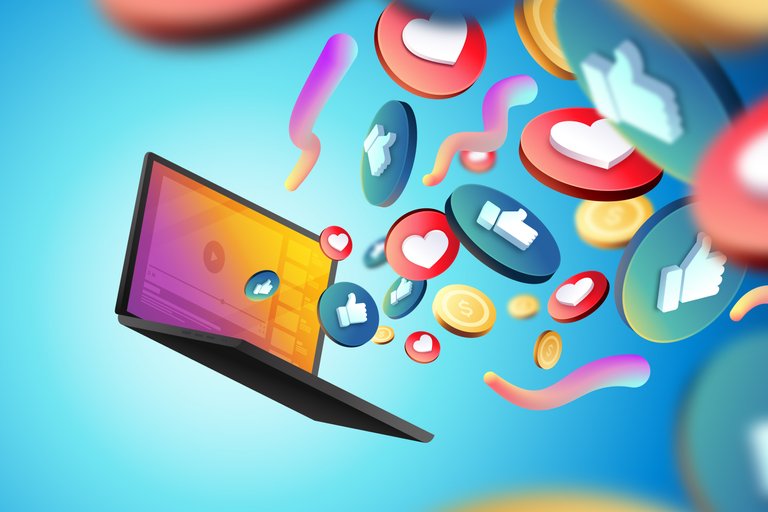 Social Media Marketing
Our social media marketing campaigns are based on target market analysis, strategic planning and performance evaluation through data analytics. We specialize in crafting engaging content, reaching target audiences, and driving conversions to help your brand thrive in the digital landscape. Let's take your social media presence to the next level!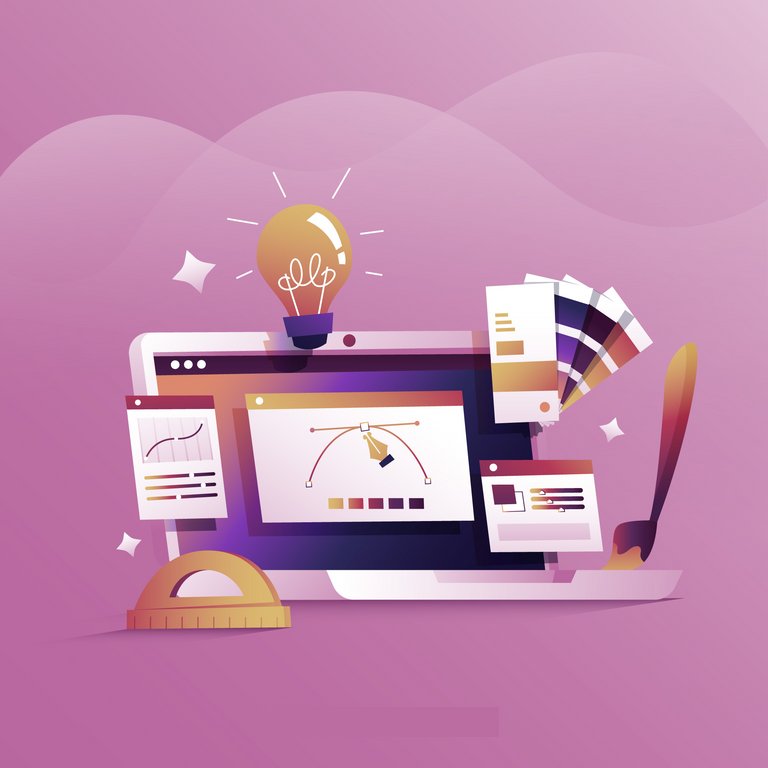 Graphic Designing
We create visually stunning and engaging Social Media Graphics that capture the attention of your customers and leave a lasting impression. Our creative designers will give life to your vision. Let's make your brand stand out with captivating designs!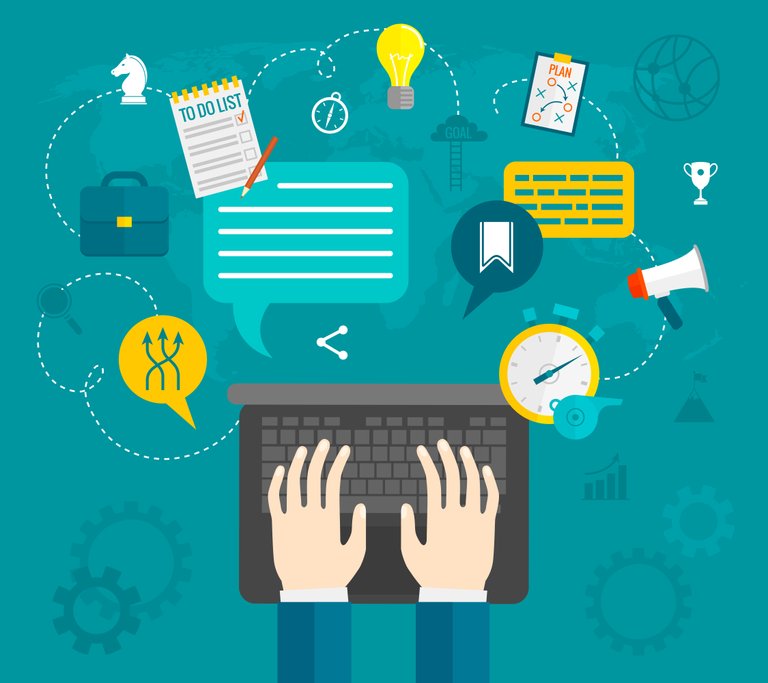 Creative Content Writing
Transform Your Brand's Story with Our Expert Content Writing Services!
Our talented team of writers specializes in creating SEO-based and engaging content writing that connects with your audience, boosts brand awareness and drives results.
Let's elevate your brand's presence and make a lasting impact!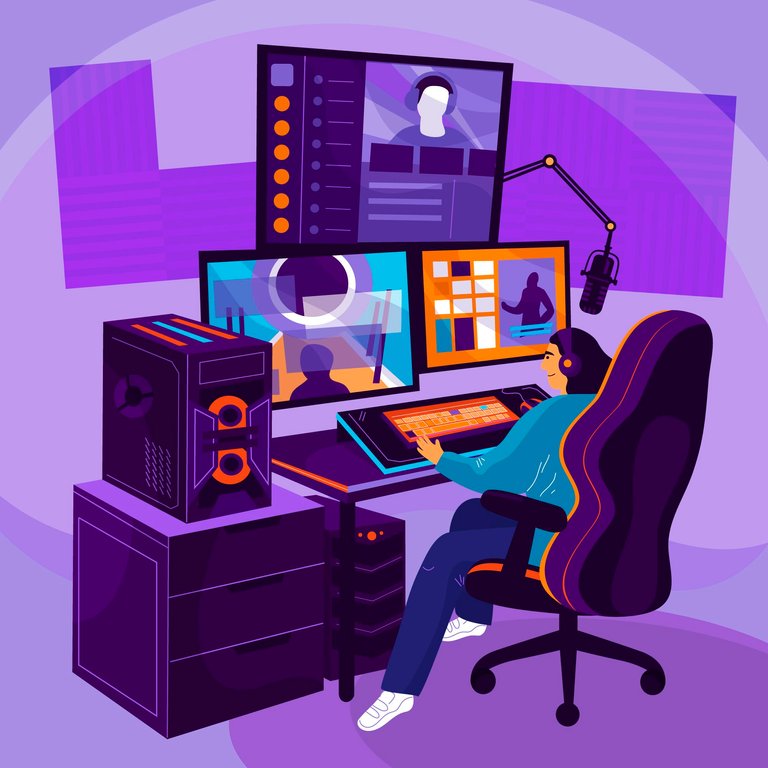 Animated Videos
We understand the power of animated videos in capturing and retaining audience attention. Our team of experts specializes in creating animated videos that effectively communicate your brand's message and drive engagement. Whether you're looking to promote a product, explain a concept, or tell a story, our animated videos will grab your audience's attention and leave a lasting impression.
Get ready to stand out from competition!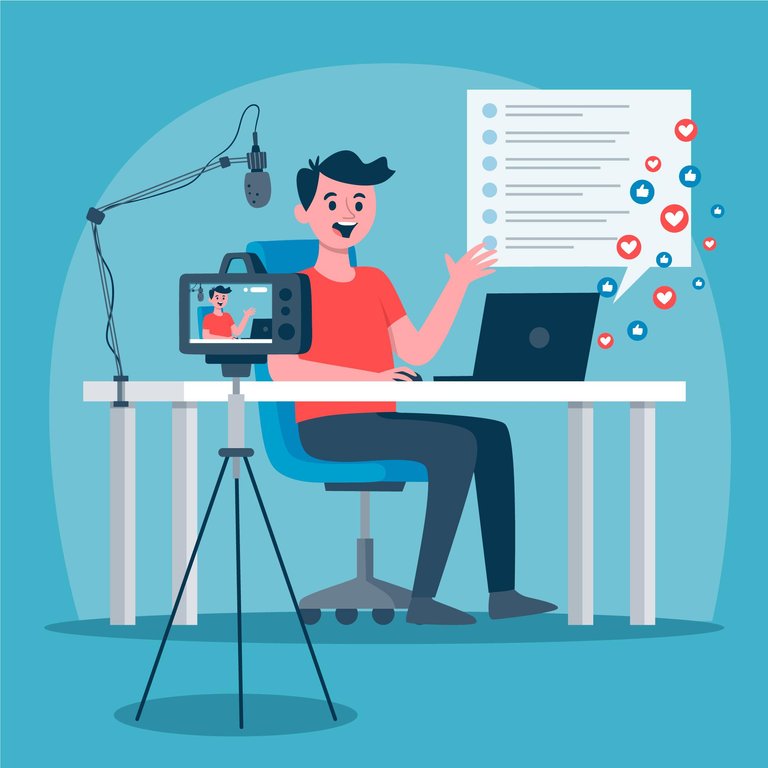 Shoot Videos
Our team of experts knows how to create visually stunning content that grabs attention and drives results. From planning and scripting to shooting and editing, we'll handle every step of the process to ensure your videos are top-notch. Let's collaborate and bring your brand to life.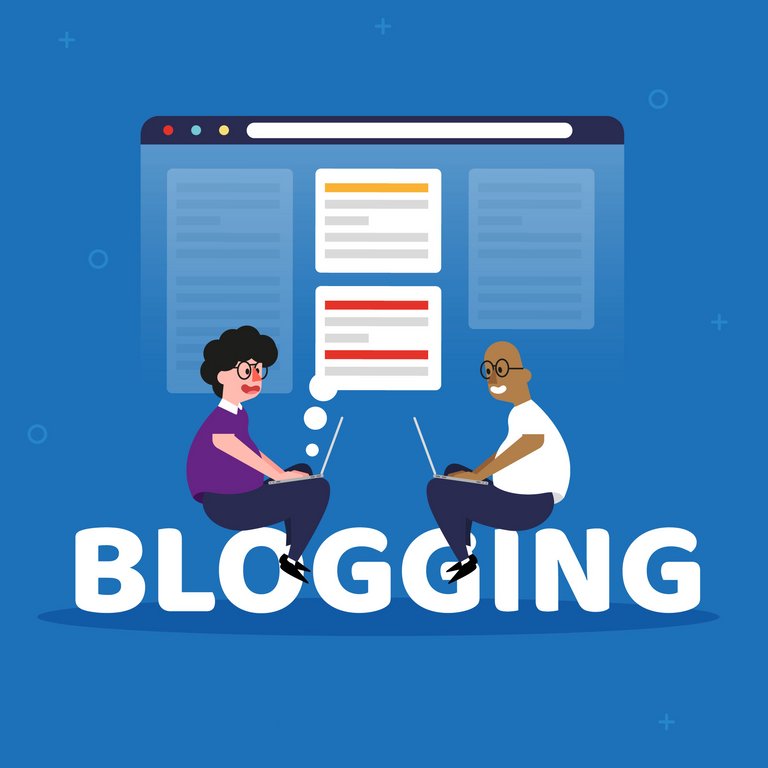 Blog Writing
We're all about creating blog content that's not only informative but also effective. Our team of talented writers knows how to craft engaging posts that keep readers hooked from start to finish. Let's collaborate and create blog content that will have your audience coming back for more!